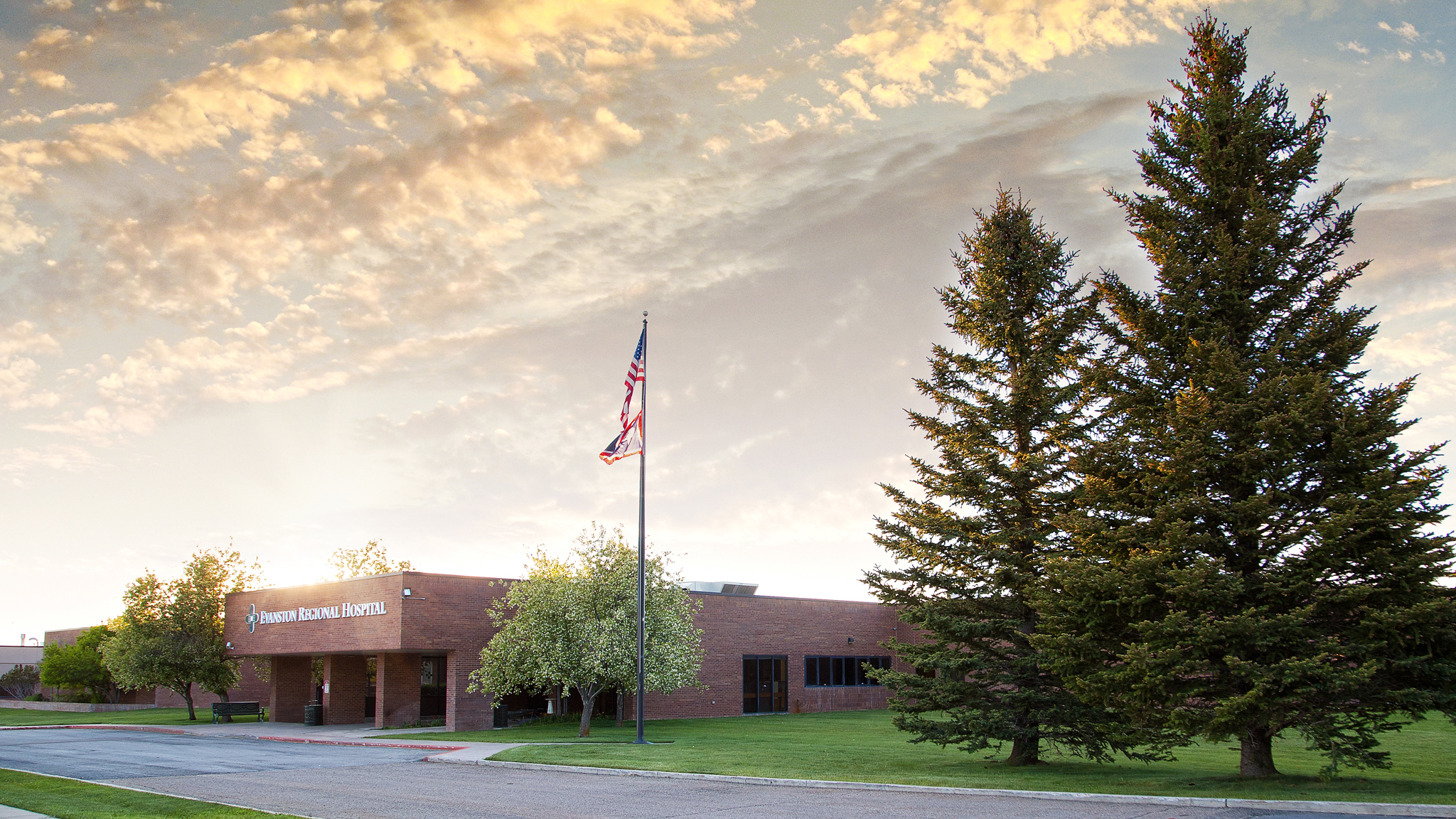 Evanston Regional Hospital named top-100 rural hospital
Evanston Regional Hospital (ERH) has the honor of being named one of the 2020 Top 100 Rural and Community hospitals in the U.S. by the Chartis Center for Rural Health. This annual award honoring rural hospital performance is determined by the results of iVantage Health Analytics' Hospital Strength Index.
"Two years ago we made the top 250, so we've worked hard to make improvements," Evanston Regional Hospital CEO Cheri Willard told the Herald, "and this year we have been rewarded by being in the top 100. I think the excellent caliber of our physicians and the great staff we have has been some of our greatest improvements."
Kindness during a Hospital Stay Makes All the Difference
In all my years, I've never stayed at a better run hospital than DeKalb Regional Medical Center in Fort Payne, Alabama. I experienced the utmost care, with professionalism, attentiveness, knowledge, and really just good ole' fashion "kindness" even from day one of my long 10-night hospital stay, with half being in ICU. On many occasions, I noticed the staff going over & beyond the call of duty with attentiveness and concern with not only myself, but watching their mannerisms as new patients came in. This hospital appears to care very much about its patients, even including how spacious & clean the halls and rooms were.
THE UNIVERSITY OF UTAH HEALTH AND MOUNTAIN WEST MEDICAL CENTER ANNOUNCE AFFILIATION
Through our affiliation with the University of Utah Health, a leading academic medical center, higher-acuity patients and complex cases can now be treated locally. The affiliation brings several specialty services to Tooele, elevating patient care for our community. 
HEARTLAND REGIONAL MEDICAL CENTER Expanding COVID-19 Testing
Dr. Victor Cruz: Hernias do not go away without Help
Many have opted to postpone medical care during the COVID-19 pandemic to avoid potential exposure to the virus. But if you are experiencing pressure or pain when bending, lifting, or coughing, you may have a hernia that won't go away without medical attention.
Hard Hit Areas Begin to Resume Elective Procedures
The hospital (Vista Medical Center in the Chicago area) expanded its intensive care unit capacity to meet the growing need, and while ICU capacity continues to run "slightly higher" than it did before the pandemic, it is "considerably lower than the peaks that occurred in April and early May."
Statewide Collaboration Improves Access to Care
Collaboration with local and state health officials has created a synergy across the state. The level of innovation is profound. Together, states have made drive-thru testing available to their communities, enhanced infection-control protocols and much more to keep patients and employees safe.
McKenzie-Willamette Medical Center in Springfield has launched a drive-through COVID-19 test unit. With procurements from the University of Oregon, the hospital now has in-house equipment to provide expanded community testing.