Responding to COVID-19 In Oregon: From Early Planning to Expanded Testing Access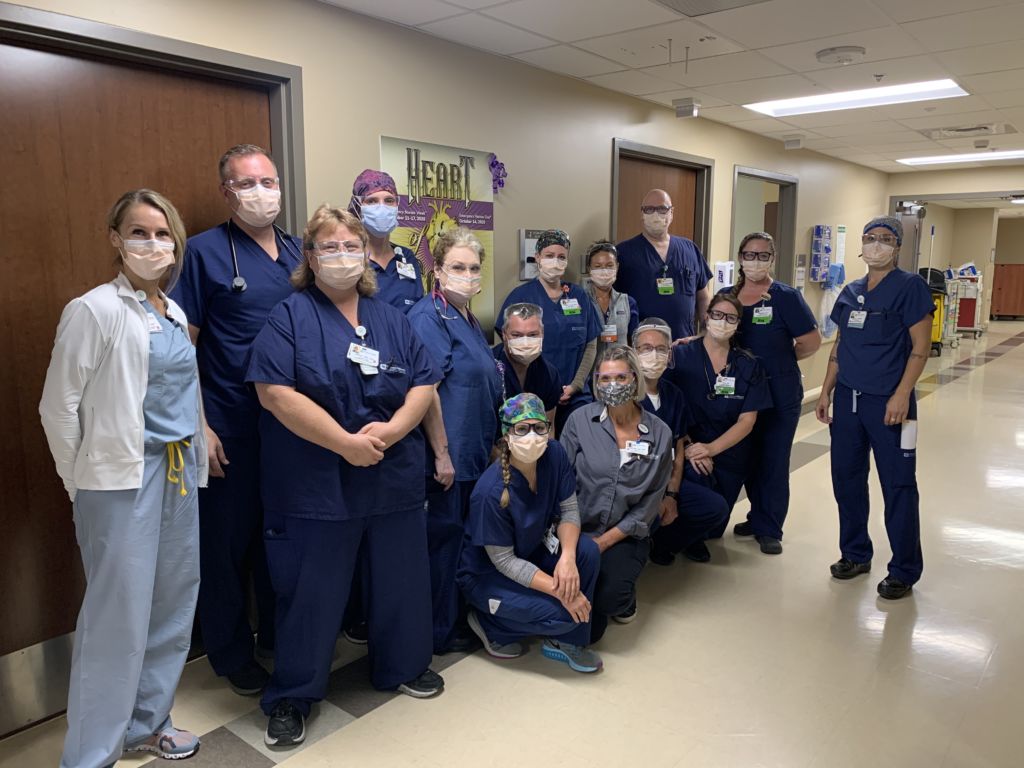 On February 28, 2020, the Oregon Health Authority reported the first suspected case of community-spread COVID-19. And from the first few days of March, it was clear that the state was in for a steady increase in cases.
Before a majority of the rest of the country even started to grasp the idea of what COVID-19 might mean to their communities, healthcare providers at McKenzie-Willamette Medical Center in Eugene, Oregon, stepped up in order to meet the upcoming challenge head-on.
The administration, clinical and operations teams began planning for a potential influx of patients and the rest is pretty much a history we've all lived out in recent months.
In April, without a vaccine in sight, and only limited testing being available in Lane County, Oregon, it was clear that testing would be key to limiting not only the spread of the virus but also mitigating the economic damage it could do to local businesses.
So, in mid-April, McKenzie-Willamette partnered with the University of Oregon to provide diagnostic testing in Lane County.  The drive-through testing and outdoor screening program offered Lane County residents more access to COVID-19 diagnostic testing than ever before. And since testing began, more than 16,000 people have driven through the line to meet the swab.
In August, Tom Adams reported on KVAL.com that with the new piece of equipment from the University of Oregon, the hospital averaged 325 tests daily.
Expanding testing capacity goes beyond hospital walls too. "This doesn't support just our hospital," said Adam Loris, the testing manager at McKenzie Willamette Medical Center. "It supports all the other small businesses in the community—all those dentist offices. All of the surgery centers that weren't able to do surgeries without these tests."
The hospital has continued its efforts to expand testing capabilities with faster and increased testing capabilities. The state recently approved the allocation of $4.3 million to expand the University of Oregon's COVID-19 Monitoring and Assessment Program. According to the university, they expect the state's testing capacity to more than double by January 2021. McKenzie-Willamette will work with the university to continue expanding testing capabilities across Oregon.