Commitment to quality, community and people are basic tenets for Quorum Health. As an operator of general acute care hospitals, the people at QHC are focused on empowering local teams to create and sustain health care solutions as unique as the communities they serve. Through its subsidiaries and affiliates, the organization owns or operates 13 hospitals in 10 states. These are valuable resources to local communities, providing good jobs and quality care close to home while contributing to the local economy. QHC is dedicated to maintaining and expanding those resources.
Investing in communities
Access to quality local health care is critical to a community's health. We take our commitment to our communities seriously and are proud of the services we provide.
INvesting in People
People are the foundation of our commitment to provide quality, compassionate care.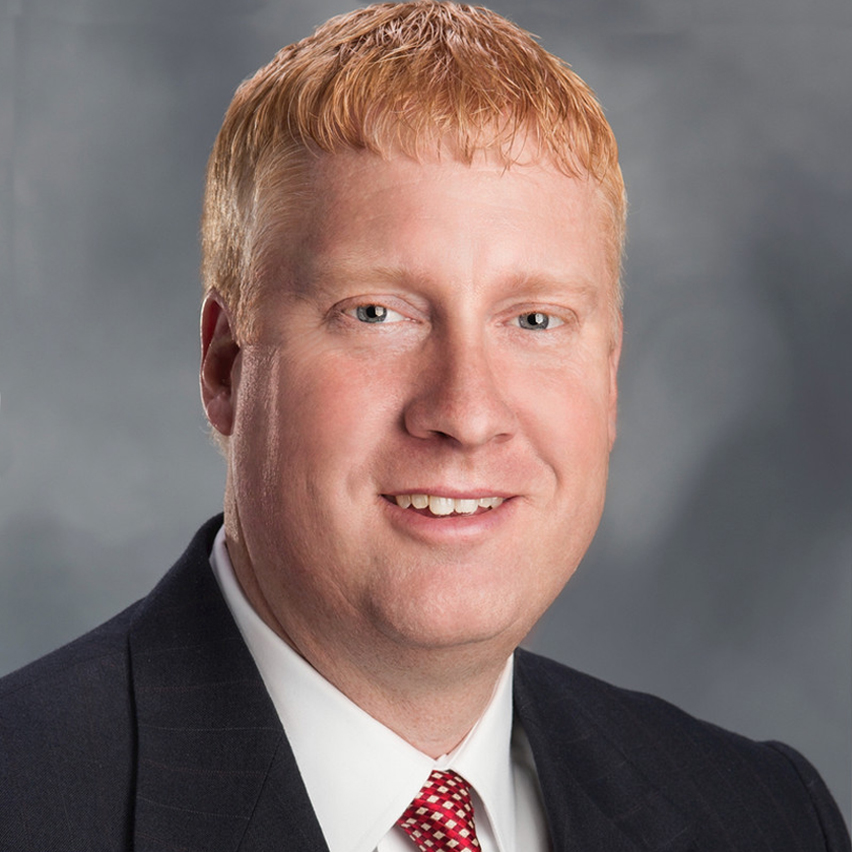 Chris Harrison
Quorum Health
Chief Executive Officer
Today, our organization is well positioned to support our community hospitals in providing quality care as we all work together and navigate the challenges facing our industry.